Latest
Join us on Friday March 6, 2015 for "Gathering of Voices" a free public event showcasing Aboriginal performance.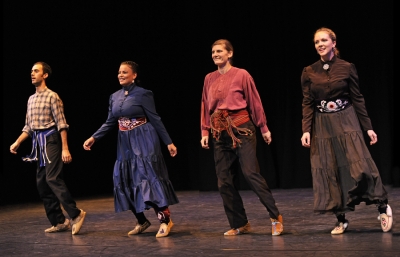 1:45-4:00pm
Blueshore Theatre in the Birch Building - Capilano University, North Vancouver
Also performing are the Chinook Songcatchers, Pearl Jig, and Kalan Wi.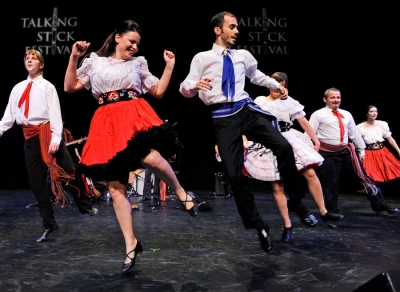 The Louis Riel Métis Dancers will be performing at Full Circle's Talking Stick Festival during "A Taste of Métis" - an evening of Métis dance and music.
Friday February 27, 2015: