Latest
Yvonne is in Regina, Saskatchewan working with Robin Poitras and Edward Poitras on the Buffalo Pound Round Dance.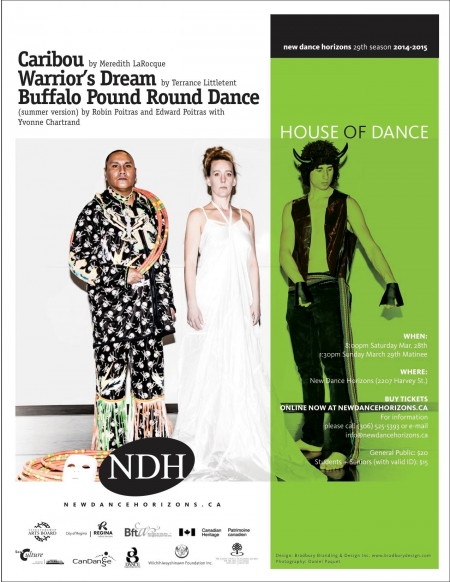 Performances at New Dance Horizons: 
Saturday March 28, 2015  8:00pm
Sunday March 29, 2015  1:30pm
Join us on Friday March 6, 2015 for "Gathering of Voices" a free public event showcasing Aboriginal performance.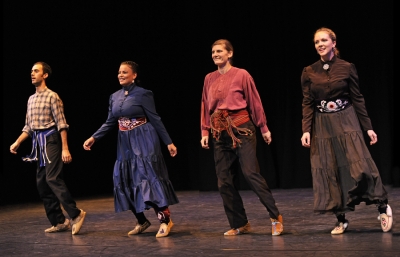 1:45-4:00pm
Blueshore Theatre in the Birch Building - Capilano University, North Vancouver
Also performing are the Chinook Songcatchers, Pearl Jig, and Kalan Wi.